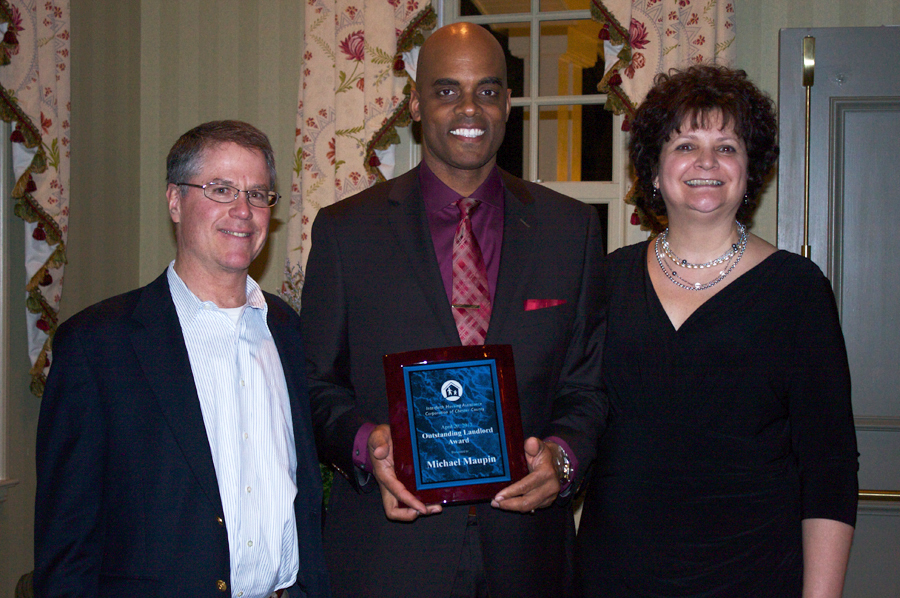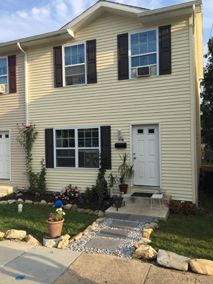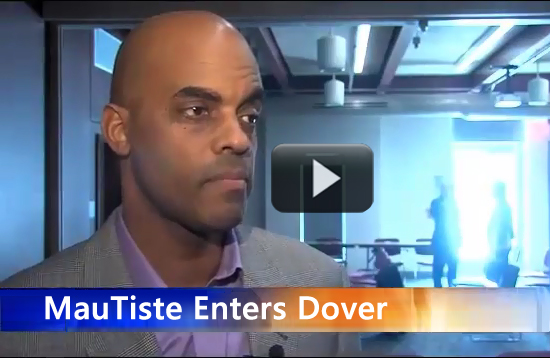 MauTiste Square
420 Reed Street, Dover, DE
In 2016, MauTiste purchased the old Square Club at 420 Reed Street and agreed to demolish the building and develop the site into 6 townhomes. Each 1300 square foot home will have 3 bedrooms, 1 full and 2 half baths. Also included is a dishwasher, washer and dryer, and video surveillance. MauTiste is able to deliver these homes at the affordable price of $139,900! - Please click on the link above for news article.

Modular Solutions for Urban Areas
Since 1996
MauTiste
has been one of the region's premier developers of mixed-use, mixed-income, and multi-family housing.
Our mission at MauTiste Investment Group is to provide quality affordable housing opportunities for individuals and families within the communities within which we work.
MauTiste Investment Group focuses on both: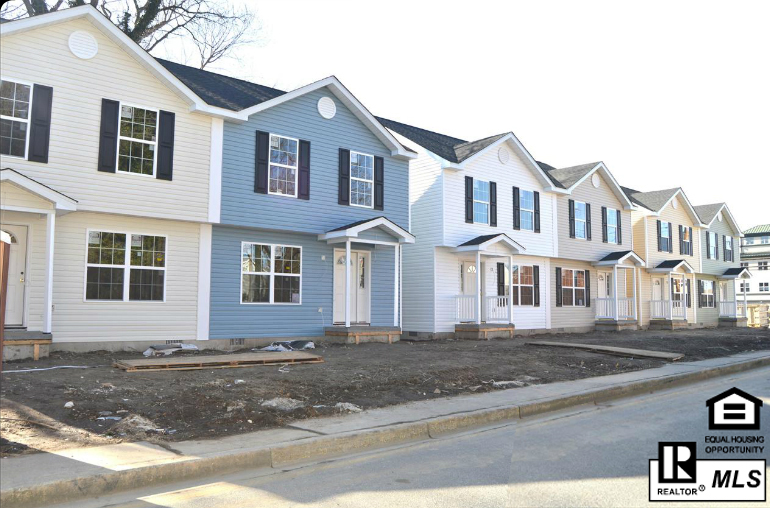 We're working to improve your piece of the world . . .
one dream at a time. Please click below
to view our latest ventures: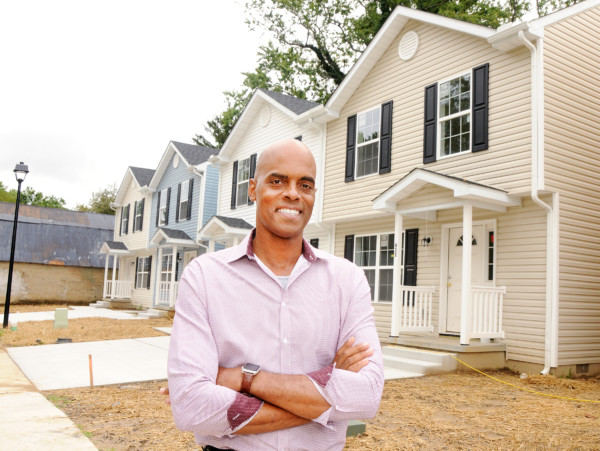 MauTiste Square